Review questions printed?

Douglas-W
December 11, 2013
Are the review questions from the audio available as text?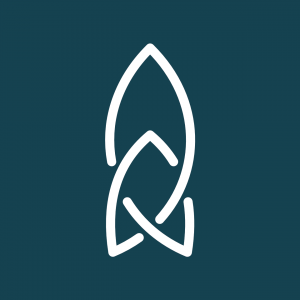 Rocket-Languages
January 15, 2014
Hi Douglas Our apologies for the late reply. Unfortunately we don't have any text versions of the Rocket Reviews available. However, if you need them separate from the Audio lessons, they are available for streaming at the end of each Audio lesson. You can also download a collection of the Reviews under "8.2 All Reviews".