Can you translate this ? हम को गरम खाना खिलाओ । Ham ko garam khānā khilāo

Can you translate this ? हम को गरम खाना खिलाओ । Ham ko garam khānā khilāo

hari-rocket-hindi-tutor
September 10, 2014

John-H8
September 11, 2014
Can we also say 'Give me hot food to eat' ?

hari-rocket-hindi-tutor
October 13, 2014
Yeah you can say that as well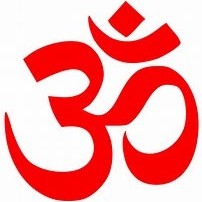 Deven--3 देवन--३
August 18, 2015
Couldn't that also be हम गरम खाना की ज़रूरत है? I think there are two ways of saying this.

Sudhanshu - Rocket Languages Tutor
December 15, 2015
हम गरम खाना की ज़रूरत है? is not correct.

It should be ह्मेंं गरम खाने की ज़रूरत है। We should eat warm food. or We need to have warm food.

हम को गरम खाना खिलाओ। Give us warm food to eat.