5.1
In lesson 5.1 there is an error in the typing. The lines are out of order in the Italian script.
Maria-DiLorenzi
June 26, 2011
Hi Micheal, thanks for your feedback. I've passed the message to our Rocket Italian Team Technical Support and they will get back to you as soon as possible. Thanks again. Ciao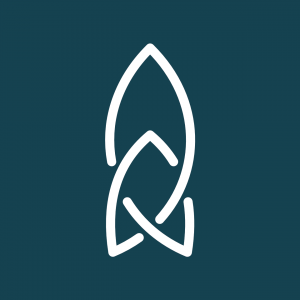 Rocket-Languages
July 7, 2011
Hi Michael, The dialogue in lesson 5.1 has been fixed and it should now be correct. Thanks for letting us know & our apologies for any inconvenience. All the best for your Italian learning!