Ipad application in future?
Are there any plans for an Ipad application for Rocket Italian? Thank you!
Maria-DiLorenzi
July 9, 2012
Hi Jill, I forwarded your message to our Rocket Italian Technical Support Team. They will get back to you with alll the information. Ciao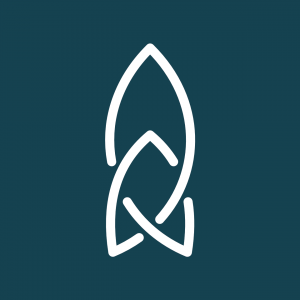 Rocket-Languages
July 10, 2012
Hi Jill, We do have plans to release an app for Rocket Languages by the end of the year. You should be notified when it's ready! - The Rocket Languages Team
That' s great, because I too would like to do everything on my ipad. I love this way of learning a new language.