Level Four Italian
mikekensinger--
June 23, 2016
Is there to be a level  Italian course in the near future?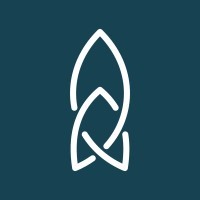 marieg-rocket languages
June 23, 2016
Hi mikekensinger, 

For the time being, we don't have plans to add a level four to our Italian course, I apologize; if there were plans of developing one, we would certainly let our members know. 

Kind Regards!