Megaitalian
Is megaitalian still not available to practice on an iPad?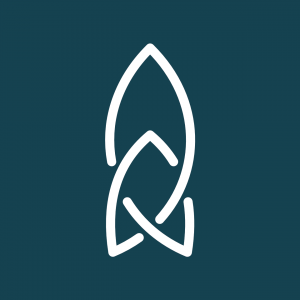 Rocket-Languages
October 22, 2015
Hi Kim,

Unfortunately we discontinued Mega Italian a few years ago. It would not have been usable on an iPad as it was an executable file, and would need to have been installed on a computer.

The Flashcards are the new replacement for games - at the moment they are quite basic but we plan to add more functionality in the near future. I hope that helps!