Multiple Users

Can two people use this software and have separate dashboards to track progress?

Maria-DiLorenzi
February 9, 2014
Ciao Anni 4, I've passed your enquiry to our Rocket Italian Technical Support who will get back to you asap. Ciao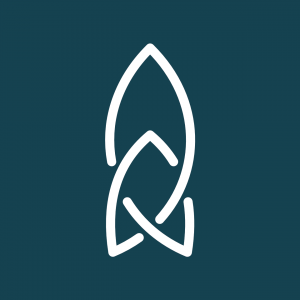 Rocket-Languages
February 9, 2014
Hi Anni, Our apologies for the late reply. If you would like to have a separate members area for another family member, we have Family Discounts available. You can find out more here: https://www.rocketlanguages.com/family-payment/ I hope that helps!