status code 403

What on earth does this mean? was making a flash card set and came up with this.

A 403 code is generally a server issue, sebongela.  I'd raise that as a fault with Rocket, as it's likely to be an issue with their server.  Chris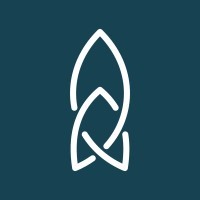 marieg-rocket languages
May 27, 2021
Hi sebongela and ChrisM108, 

Thank you for your comments and our apologies for the delay in getting back to you in regards to this. We have forwarded the message to our tech team so it is easier to understand what the error message means. If you continue to just see an error code, please let us know and we will also follow up accordingly. 

Kind Regards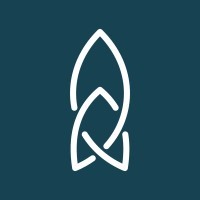 marieg-rocket languages
August 5, 2021
Hi sebongela, 
I wanted to follow up with you and see if you continued to get the 403 error message when creating or editing Custom Flashcards? I understand this issue has been resolved by the IT Team now. 
Kind Regards