too many points
yeah it is happen especially if you are using many rocket languages it is add to each other i guess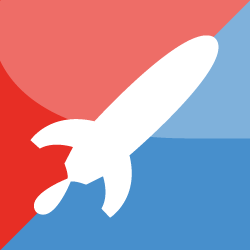 Rocket-Languages
November 6, 2014
Hi Tom, Thank you for your question. Our apologies for the trouble you have had with the number of points earned. I have spoken to a colleague in the IT team, and he will begin looking into this issue within the next few days. If you continue to have trouble, I recommend contacting the Customer Support team directly on support at rocketlanguages dot com. I hope you are enjoying your lessons! We will be in touch soon.
tom-pason
October 28, 2014
Hello I was working on a lesson and happened to see my score over 7600 I know I was not studying that much Is there anyway to drop that number by about 7450 points to give an accurate reading of my learning level. Thanks tom
Jack-D32
January 11, 2018
Anyone know what just happened to all the points? Everything is a bit topsy turvy.
Maria-DiLorenzi
October 29, 2014
ciao Tom, I've passed your message to our Rocket Italian Support Team and they will get back to you as soon as possible. Grazie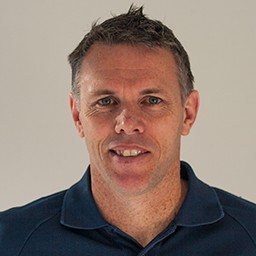 jason-oxenham-ceo
January 12, 2018
Hi Jack - There was a glitch with the matrix, all should be fine now.