Qual è il più piccolo dei tre oceani?

Qual è il più piccolo dei tre oceani?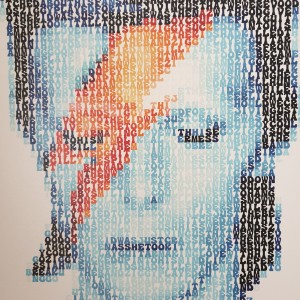 grahame-r
October 21, 2014
la risposta è Oceano Artico?

tra tre oceani=Indiano tre cinque oceani=Artico

Vance-D
December 29, 2014
Rocket Italian app for Iphone?

Maria-DiLorenzi
January 10, 2015
Ciao Vance I've forwarded your message to our Rocket Customer Support Team and they will get back to you as soon as possible. Ciao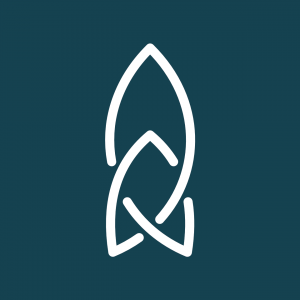 Rocket-Languages
January 11, 2015
Hi Vance, Thanks for your question. Yes, we do have an iOS app - just search the App Store for "Rocket Languages". You will be able to log into the app using the same email address and password that you use for the desktop version of the course. All progress that you make will be updated in both versions. I hope this helps!

HarrietD2
October 21, 2019
Ciao, 
 How do I sign in on my apple phone so that I can access my Rocket Language program
on it?
Harriet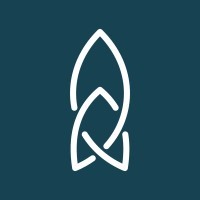 marieg-rocket languages
October 21, 2019
Hi HarrietD2,

We have an iOS app - just search the App Store for "Rocket Languages". You will be able to log into the app using the same email address and password that you use for the desktop version of the course. All progress that you make will be updated in both versions.

Kind Regards