learning kanji

SorenEugene
April 9, 2020
i want to learn kanji but don't know how to start.
 
Do you already know hiragana & katakana? I suggest doing all the modules for hiragana & katakana first (Level 1,  Writing Lesson Modules 1-4). Rocket will start teaching you kanji in Writing Lesson Module 5.

If you want a more kanji-intensive program you will need to look elsewhere. Or perhaps buy a kanji learning book to supplement your studies here.

SorenEugene
April 9, 2020

ClaudiaR27
April 19, 2020
WaniKani.com is a Kanji learning program I use.  It's a paid site like Rocket, but it works.  It's an SRS program, which means it gives you extra work on the items you miss.  It has three free lessons, so you can try it out and see if you like it.  It's not easy learning Kanji, but I've learned a lot from Wanikani.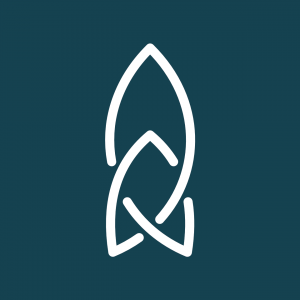 Rocket-Languages
October 12, 2020
Hi Everyone, 

In the next few weeks we'll be releasing new Writing lessons which include a tool for learning kanji stroke order. This should help heaps with learning N5 kanji!