Where is the korean key board

I can not find the korean keyboard for the write it test activity may i have help?

Kristin--58
March 20, 2015
I couldn't find it either. Instead, I use another website for the Korean keyboard and then copy and paste it into the Write It test box. Here's the link of where I go. https://www.branah.com/korean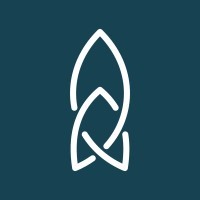 marieg-rocket languages
May 19, 2015
Hi guys,

Yes, unfortunately there is no virtual keyboard for the Korean course; if you are a Chrome user though, you could use Google Input Tools... Or your computers should have other language options as well.

Kristin's suggestions seems really good as well!

Cheers!

Russell-L61
August 6, 2015
Kiyun-Rocket-Korean-Tutor
August 18, 2015
Hello guys,

Using virtual keyboard is fantastic choice, but if it is inconvenient,

you can try to add Korean keyboard setting in Language option in the 'control panel.'

Though, it would be hard to use since you do not have Korean characters written on your keyboard, it would be much better than virtual keyboard once you get use to it.

Good Luck!