conversations with students of the language I'm learning. Я бы хотел потренироваться с коренными россиянами.
Michael-tB
August 11, 2020
Я бы хотел потренироваться с коренными россиянами.

Is it permissible to exchange email contact information on this forum?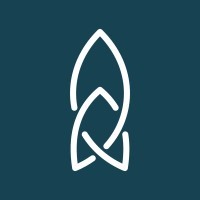 marieg-rocket languages
August 31, 2020
Hi Michael -tB, 
Our apologies for the late reply.   
Email addresses posted on the members forum become public information on the Internet, which means that those email addresses would be prone to spam, so we advise not to share such information here. 

Kind Regards.