How can I reset my progress?

AlexanderG9
January 27, 2019
Title. I would like to reset all my progress and start the course from the beginning.

Thank you.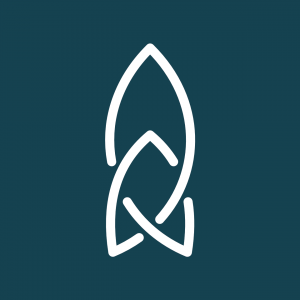 Rocket-Languages
January 27, 2019
Hi Alexander, 

We have reset your progress so you should now see a blank slate the next time you log in. I hope that helps!