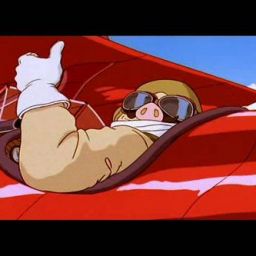 How satisfied are you with Rocket?
How likely are you to buy again?
Are you happy with the price?
Would you recommend it to a friend?
How was the customer service?
Never thought that I would be much good at foreign languages but I am enjoying the Rocket language Spanish very much. There is the right speed and reinforcement of your learning and really like the scoring system so you can keep track of your progress.