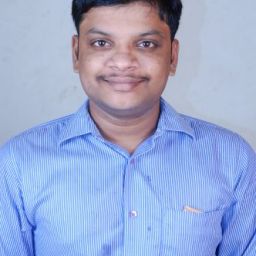 Dr.Harish Kumar
Rocket Hindi — tamilnadu
How satisfied are you with Rocket?
How likely are you to buy again?
Are you happy with the price?
Would you recommend it to a friend?
How was the customer service?
content are very nice...price is apt...and crisp..hopefully it makes my hindi language better...waited for the price to drop down..and thankfully it dropped and got this deal... .I'll surely refer to my friends if i get impressed after reading these stuff.....and thanks for helping this out...