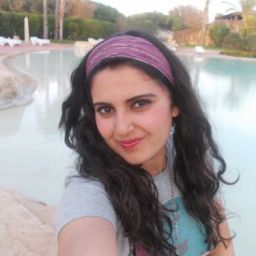 yasmine chalhgoumi
Rocket French — bizerte
How satisfied are you with Rocket?
How likely are you to buy again?
Are you happy with the price?
Would you recommend it to a friend?
How was the customer service?
Rocket is the easiest way to learn a new language, very fantastic. I like the way you take the lessons. The amount of exercises and the grammar make you closer to achieving your goal. I hope I can find someone to make me open to the French language. Thanks.