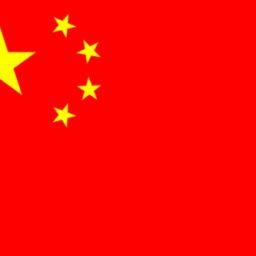 Happy Customer
Rocket Chinese
How satisfied are you with Rocket?
How likely are you to buy again?
Are you happy with the price?
Would you recommend it to a friend?
How was the customer service?
I bought Rocket Chinese to learn very basic Mandarin and am not disappointed. I was thrilled when after using the program only several times I was able to speak out aloud and be understood by native Chinese!