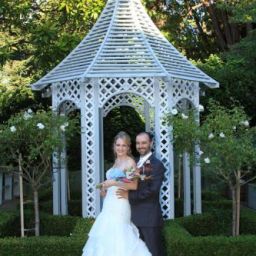 Lisa Toothman
Rocket Spanish — Talent , United States
How satisfied are you with Rocket?
How likely are you to buy again?
Are you happy with the price?
Would you recommend it to a friend?
How was the customer service?
It seems like such a great program to work on even more Spanish. I live in Mexico so I want to learn as much as I can learn! I like how organized this program is and it looks like it will work for me better than Rosetta stone.