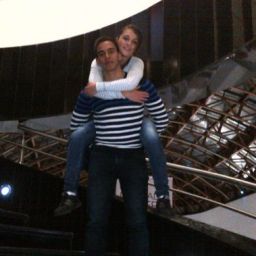 Camilo Zamora
Rocket German — Bogota
How satisfied are you with Rocket?
How likely are you to buy again?
Are you happy with the price?
Would you recommend it to a friend?
How was the customer service?
Let me tell you guys, Paul and Nik, I'm very very excited about Rocket Languages, it's the best place on web I've ever found before, your pronunciation, your methods, I really want to speak German fluently someday, and I think personally with you guys and this amazing place I'll get it. Deutsch es ist mein Lieblingssprache, danke schön, tschüss.