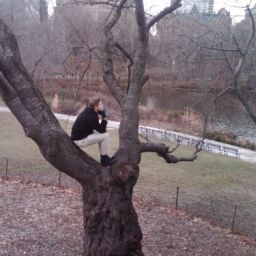 Jared Head
Rocket Spanish — Austin/TX
How satisfied are you with Rocket?
How likely are you to buy again?
Are you happy with the price?
Would you recommend it to a friend?
How was the customer service?
Rocket Spanish provides a multitude of different learning styles, including audio, visual, and kinesthetic in order to maximize learning potential for each individual. It uses techniques such as repetition, direct involvement, and passive listening, all spaced out accordingly, so that the words and phrases you learn during each lesson "stick" very well. Overall, a very good product; I would recommend it to others, and hopes it helps me in my goal of semi-fluency for practicing medicine in the future!