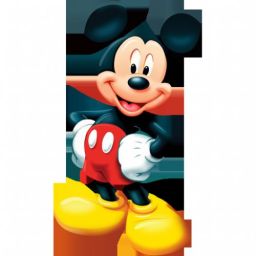 ohlalaparty party
Rocket Japanese — phnom penh
How satisfied are you with Rocket?
How likely are you to buy again?
Are you happy with the price?
Would you recommend it to a friend?
How was the customer service?
hello all teachers! i'm ohlala. i'm very excited that join your website yesterday. so happy that I can not release of my heart. later time i want to say to all you is very thanks for all your kind that make this Japanese educational programs. I bless all you healthy, good luck every time and every where.