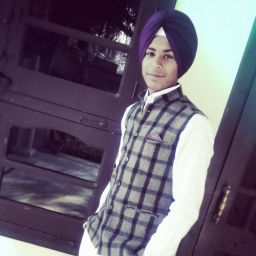 manpreet singh
Rocket Italian — patran
How satisfied are you with Rocket?
How likely are you to buy again?
Are you happy with the price?
Would you recommend it to a friend?
How was the customer service?
Rocket italian is fun. Its very simple and easy to learn ,understand,speak very properly..Lesson no.1 made my base in italian...enjoying making the new sounds .keep it up Rocket team.All i need is rocket which can give me a better tongue to speak.