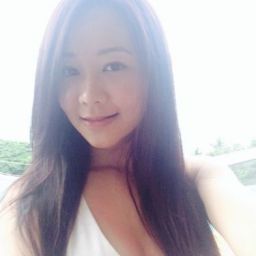 How satisfied are you with Rocket?
How likely are you to buy again?
Are you happy with the price?
Would you recommend it to a friend?
How was the customer service?
It's easy to follow through the lessons and there are additional explanation given in the interactive audio to help me understand more on how to apply certain words in another way! The testing session re-enforces my current learning and helps me to remember better and faster! Makes learning fun and so much easier than I first started learning from the internet.