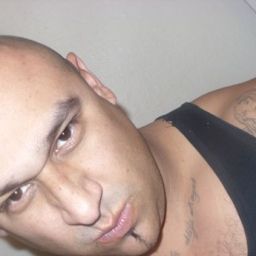 How satisfied are you with Rocket?
How likely are you to buy again?
Are you happy with the price?
Would you recommend it to a friend?
How was the customer service?
Rocket languages was a truly awsome experience in learning the german language..Rocket languages made it so much fun to learn another language the program had me at he edge of my seat shouting out loud to my computer and laughing coping the accent the pronounciation of all the words and nouns and sound it was...awsome. I really look forward to mastering my third language i am already fluent in english and spanish.I am so likely to continue the service because beacause iv'e learn so much more here with this course than ever before from any books i've tried.
Rocket languages has given me the ability to correctly pronounce words sounds and letters better than i could of ever gotten from any books. I mean who can afford their own personal tutor...i know i can't so the price is so wright .The best deal in learning a new language,iv'e seen by far. I would recommend this to anyone who is interested in learning a new language in a new fun way. The people at rocket languages are so awsome, helpfull and friendly always ready to help with any questions or concerns! Iv'e have had some awsome fun experince's here at rocket languages that i look for ward to many more great experiences here.