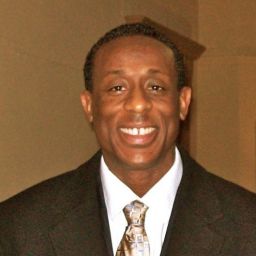 Derrick Cassidy
Rocket Italian
How satisfied are you with Rocket?
How likely are you to buy again?
Are you happy with the price?
Would you recommend it to a friend?
How was the customer service?
I've tried other language programs, but I have to say that Rocket Languages is by far the best on the market. I have been learning Italian and this program makes it fun and learn through conversation, writing and reading.