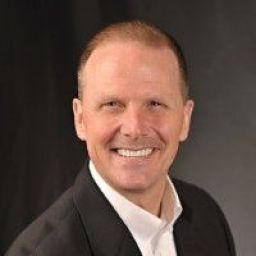 Robert Macdougall
Rocket Japanese — Des Moines, Iowa
How satisfied are you with Rocket?
How likely are you to buy again?
Are you happy with the price?
Would you recommend it to a friend?
How was the customer service?
I absolutely love Rocket Language System. I wish I could be on it more but work prevails most of the time. I love the way the process tests you not only on your memory but also on your enunciation of the language. Many times my intonation is not what it should be and the system catches it. Thank you Rocket Language!