Closed Captioning
Jim1951
February 20, 2018
Is there closed captioning for the Spanish audio lessons?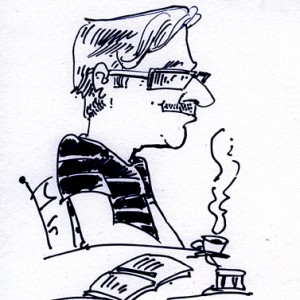 Dan-H24
February 22, 2018
They are audio, not video lessons, so how could they? And the Spanish phrases are all in the lesson itself, so not really needed.

EDIT: I'm sorry if that sounds snarky. I didn't mean it that way. I'm just not sure I understand the question.
Alice101
December 10, 2019
I don't think that there is closed captions, but I think that there is a transcript in there somewhere.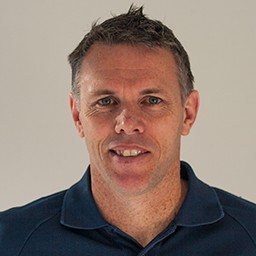 jason-oxenham-ceo
December 12, 2019
Hi there - We are in the process of rolling out captions to all the Rocket Spanish Interactive Audio tracks! Level 2 and 3 are up, and Level 1 will be done over the next week!
Russell317
December 18, 2019
The addition of the captions below the audio lesson is a huge plus! Thanks!
Yes, I really like the captions too.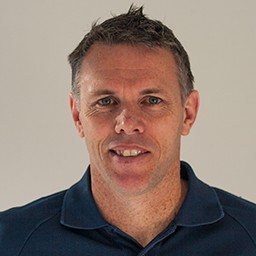 jason-oxenham-ceo
May 14, 2020
Hi all - Just an update on this. Rocket Korean and Rocket Russian will have subtitles in place by the end of next week. All other languages, with the exception of Hindi and Arabic (for dialect reasons), now have subtitles/captions in place!