Closed Captioning
Jim1951
February 20, 2018
Is there closed captioning for the Spanish audio lessons?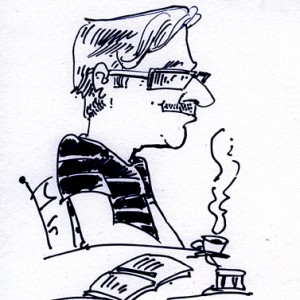 Dan-H24
February 22, 2018
They are audio, not video lessons, so how could they? And the Spanish phrases are all in the lesson itself, so not really needed.

EDIT: I'm sorry if that sounds snarky. I didn't mean it that way. I'm just not sure I understand the question.