Continuing Education After Travelogues?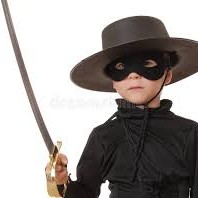 Steven-W15
August 27, 2021
I've found Yabla to be an excellent complement to Rocket Spanish as it focuses on listening/understanding, presenting videos with various levels of difficulty from all over the Spanish speaking world.
I've also been through the Travelogue countless times where I repeat the entire dialogues naturally (thinking through the meaning as I'm saying them) without looking at the text. If you've only been through the course once, I would encourage you to stick with it - I'm still seeing benefit from the course.
As for reading, I recommend books that you already like and have been translated into Spanish. The same would hold true for tv shows / movies. While I can follow the news (commentators tend to speak clearly) and translated movies (depending), movies originally in Spanish are still way beyond my reach.