Do you stillhave live video one hour lessons for twenty dollarsDo you still .

Duane--9
October 20, 2015
Do you still have one hour lessons one on one with live video
KelllaurBailar
October 20, 2015
Duane, I can't see where they have live tutoring any more. Either they've moved it somewhere else, or they've taken away that option with the new edition.

Robert-C7
October 20, 2015
I am guessing that they have eliminated live tutoring.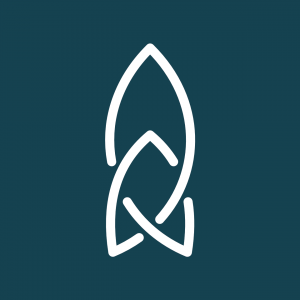 Rocket-Languages
October 21, 2015
Hi everyone, thank you for your posts. Our apologies for any confusion caused. The Live Tutor link has been shifted to the More Resources page here:

https://members.rocketlanguages.com/Members/recommend2.php

I hope that helps!
KelllaurBailar
October 22, 2015
This makes sense. I was wondering why you would get rid of it! It's sounds like a nice idea.