Emocionado and emocionante

Ava Dawn
December 7, 2014
How do you use "emocionado and emocionante" in a sentence. Thanks, Aurora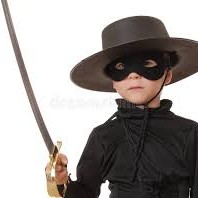 Steven-W15
December 7, 2014
Here is a link (examples after) to a web site which provides real examples of how words are used in sentences in both Spanish and English. I've found this site to be really useful for doing any kind of translation: http://www.linguee.es/espanol-ingles The first two examples are from RS: - "Estoy MUY emocionada." - "I am VERY excited." - "¡Qué emoción! Y pensar que tu mamá no nos había creído cuando le contamos del viaje." - "How exciting! and to think that your mom didn't believe us when we told her about the trip." - "Este programa emocionante es un cuento de dos ciudades." - "It is a tale of two cities in this exciting program."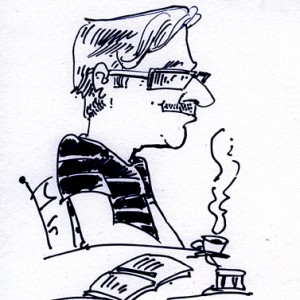 Steven: thanks for the link. I like using onoma.es for conjugating verbs, but it has kind of a 2 step translation process that isn't so useful. I would have translated the last sentences more literally as This exciting program is a tale of two cities. But it ends up conveying the same information either way.

Ava Dawn
December 8, 2014
The reason I asked to do sentences out of certain words is because sometimes I try to do it using the translation tools and Diana thinks it just doesn't sound right. Plus, I remember it more when the words are being discussed.

Robert-C7
December 9, 2014
I find it useful to learn and even memorize sentences. It helps me anchor how the word is used. It also illustrates many of the subtle features of the language.