¡Feliz Navidad!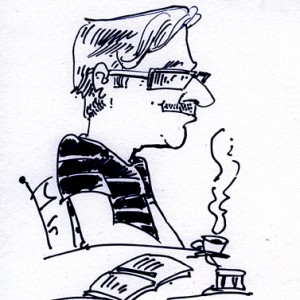 Dan-H24
December 25, 2016
a todos de mis amigos en Rocket Spanish.
Saludos,
Dan
 

ricardo-rich
December 25, 2016
Igualmente Dan, Que pases un buen día.

Saludos,
Ricardo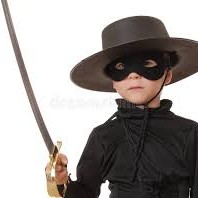 Steven-W15
December 26, 2016
¡Feliz Navidad y Prospero Año Nuevo!

Matthew-H68
December 28, 2016
Feliz Navidad y Ano Nuevo, mis aprendiendo paisanos y paisanas!
Lo siento, porque yo no teclado  en espanol.
Hundetier
December 28, 2016

Jeremy-A
December 30, 2016
Hola A Todos, Como Estan Todos. Feliz Navidad y Feliz Ano Nuevo. Me llamo Jeremias. I haven't visited Rocket Languages in a while until today,therefore my Spanish is a little Rusty lol. And when I do visit I spend maybe an hour learning. But I'm really happy to see other members in Rocket Spanish interacting in these tread improving your Spanish. I had no idea about this. Hopefully this coming year I can be more interactive  with you guys and gal to improve my Spanish. Maybe get some pointer from you all, as we learn together.

Phédre nó Delaunay de Montréve
January 8, 2017
I know I'm late but...
Feliz Navidad and feliz ano nuevo.