HOW TO PRONOUNCE THE DOUBLE LL'S

WHAT SOUND DO THE TWO LL'S TAKE AS IN TOBILLO? DOES IT SOUND AS A Y AS TOBIYO? THANKS
laura-rocket-tutor
April 17, 2014
Hi there, You will find that the pronunciation of the "LL" varies between countries and even regions in Latin America. You might hear it pronounced as "Y", as an emphasized L (eg: tobiLYo) and, in some parts of Argentina and Uruguay, as "SH". Hope this helps!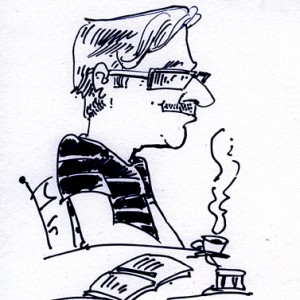 I notice it ranging from a strong Y sound with a bit of J, all the way to a strong J sound as in Joe.

How do you pronounce "ll" is Mexico?

Buenas noches amigos, I have a friend who is Mexican-American. She says for me to pronounce it Y instead of J because using the J would be like a northerner using "ya'll" to impress a southerner. It doesn't fool anyone. Another friend from Columbia says definitely pronounce it J. Hasta luego!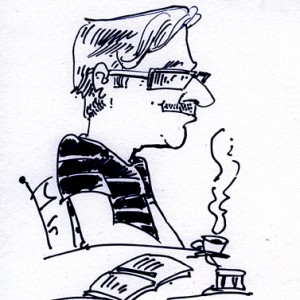 And I was with a small group of fluent Spanish-speaking US citizens yesterday, one of whom commented very similarly to Don's Mexican-American friend. He felt that a non-native speaker stressing LL with a strong J, or a C as "th...thervetha" sounded like an affectation.

I heard from a friend to pronounce it as J (as in yo and ella) as jo and eja for emphasis. When I practice with friends, sometimes I pronounced it with "y" and sometimes with "j" and they don't seem to care and not correct me.

maha266
September 14, 2014

lauren672
September 16, 2014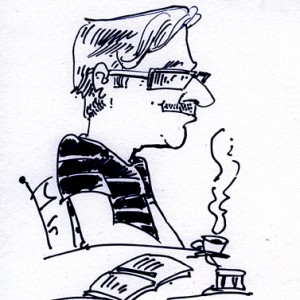 Dan-H24
September 17, 2014
Listen to some of the audio with Amy and Mauricio. Mauricio, the native Spanish speaker, pronounces words with double LL's with a pretty strong J sound. Amy, on the other hand, who I assume is from the United States and learned Spanish as a second language at a very young age, gives them a Y sound. Some of this might be just to clue us in to different pronunciations, but I still think it is a pretty strong clue as to a good way for a non-native speaker to pronounce it.