¿Qué hacer cuando no me importa quién gane el Superbowl?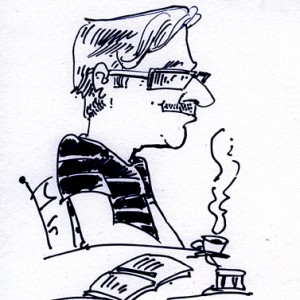 ¡Tener una fiesta de fútbol!

Ava Dawn
February 2, 2015
Twenty years or more ago I was involved with a group of friends whose lives revolve around football. We had Monday Night football party all the time. I remember, the first year my team was Houston Oilers with Warren Moon as the quarter back. Week after week the Houston Oilers would lose until the end of the season. I lost a lot. The next year, I have learned mucho about football. My husband said that I have an addictive personality. I got Miami Dolphins the next year with Don Marino and they were very good. I then got involved with LA Express with Steve Young in a different league. After a few years, I did not want my life to be so obsessed with football that Superball was such a big thing for me. They had so many great players then. I left the group and last Thursday, I found out that the football group are still very active through the years. A couple of them or more are living outside of California and would still come back to watch the Superball. No regrets.. I don't really care who wins.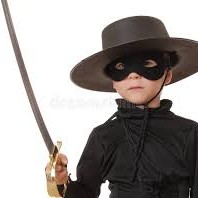 Steven-W15
February 2, 2015
Me importaba mucho quien ganó el Super Bowl ayer y ¡el resultado fue un exitazo! (Soy originalmente de la Nueva Inglaterra.)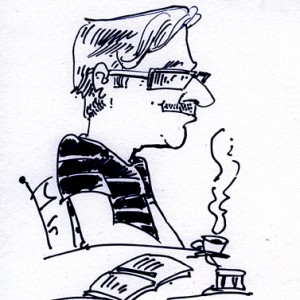 Buen, soy un fan de la Universidad de Michigan, así que me alegro de que Tom Brady ganó. ¡Ir Azul!

Ava Dawn
February 2, 2015
Hace mucho tiempo, yo era un fan de los Razorbaacks de Arkansas. Fue divertido.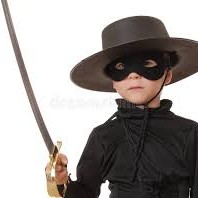 Steven-W15
February 2, 2015
I know a bunch of Michigan fans and they would echo your feelings toward Tom Brady. I feel the same way toward Donovan McNabb and, although he was good, he never had the career that Terrific Tom had.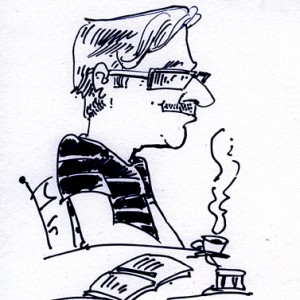 Yes, Tom Brady's pro career and the Return of Jim Harbaugh is about all us Michigan fans have had to cheer about lately. By the way, Wolverine apparently does not translate into Spanish. I wonder about Razorback!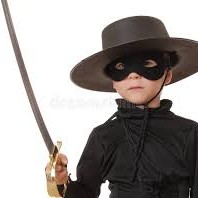 Steven-W15
February 3, 2015
Wolverines live far north of any Spanish speaking country. Nasty critters. I think they're the only creature alive that can take on a pack of dogs and win. I just looked up what a Razorback is (I had no idea): a feral pig. Good thing they don't translate these things: "Hey, here comes the Arkansas Feral Pigs!" That would certainly strike fear into the hearts of opposing teams. Did you ever stop to realize how difficult it is for those learning how to pronounce English words? Kansas - Arkansas. Go figure...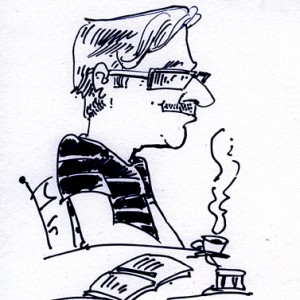 ...Yes, every time I get frustrated with some Spanish idiom I remind myself how much more difficult English is for others to learn.

Cristian-Montes-de-Oca
February 12, 2015
Hola amigos!
Many people in my city watches american football during the weekends, and most of us are fans of the San Diego Chargers (maybe because they are our neighbours, my dad and I have been to Qualcomm Stadium a few times). A few friends and their familias got together to watch the super bowl, we made same typical mexican 'carne asada' (charbroiled meat, made into tacos) along with some hamburgers, chicken and a southamerican dish called "choripan"(looks like a hot dog) which is argentinian 'chorizo', in a bread, with some "chimichurri"(google it, it is a delicious dressing) on top. So basically we had mexican, american and argentinian food that day, very international!!!. Anyways, 90% of the people that got together was cheering for the Seattle Seahawks (Halcones marinos de Seattle), but I was cheering for the New England Patriots (Los patriotas de Nueva Inglaterra), To be honest I tought the Seahawks were playing better, but decided to stick with the "less favored team", which , in the long run, ended up taking the championship!...I should've bet some money, but it was too late hahaha..anyway! see you soon amigos!!!..

Ava Dawn
February 13, 2015
Nice to hear from you Christian. Tanto tiempo.

Ava Dawn
February 13, 2015
I think Razorbacks are wild boars and they can stand on their own against any of those wild animals Whoo pig suiiii!.For a newly arrived very young filipino girl, it was very strange. The cars would honked their horns and start shouting which sounds like "Whooo pig suiiii"