Rocket Spanish Member Newsletter #18 and above

I have been able to locate all the newsletters up to #17. Why can't I find 18 and above?

Where are the newsletters located? Will it help in our study of the Spanish language?

The newsletters are an added bonus and I find them super helpful. A long time ago when I purchased this program, the newsletters were somehow a part of it. I have the first 17, and when I typed in the URL at the bottom of those, was able to pull them up. But I can't find anything beyond 17, yet I know they go up into the twenties.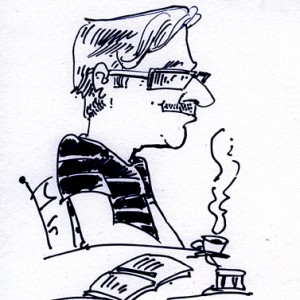 I have never heard of these, but I would like to look at them as well. I am of the opinion that almost anything in or about Spanish can help my study of the langauge, even reading bilingual labels!
laura-rocket-tutor
July 8, 2014
Hi everyone. I believe you may be referring to the previous newsletters that were later replaced by the Rocket Fuel emails. The lessons included in these newsletters are still available from our free resources section (click on the right hand side menu to access the different free lessons): https://www.rocketlanguages.com/spanish/ I hope this helps!

Thanks Laura, I'll try that out. I think it will help me some with my Spanish language learning journey. Sincerely Brittany

In Rocket Chinese, they have added a "Rocket Chinese Free Course" tab and in it they are adding links to each of these newsletter pages. I think these are very useful in that they complement the existing course. You can also take their quizzes while being logged in under your usercode. I hope they consider doing this for all of their languages.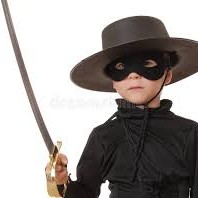 Indeed, I hope they do this for Spanish - that sounds interesting. As Dan mentioned above, anything and everything helps.

Has anyone able to locate and study the newletters?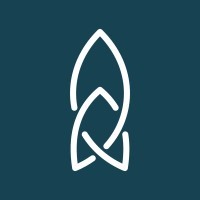 marieg-rocket languages
May 8, 2015
Hi! You can locate the newsletters in the previous link that Laura posted:

https://www.rocketlanguages.com/spanish/

I believe the Free courses tabs are added when you have a trial, when you purchase the levels I believe they disappear.



Well, in Rocket Chinese, we get the weekly Rocket Fuel email which includes a reference to a special lesson. These lessons are being added weekly to the "Rocket Chinese Free Course" tab. These are the same lessons that are available in the free course.

Please keep these resources available. I find them to be useful.