Spanish Radio on internet

What Spanish Radio would be good for a beginner to listen (Internet based)?

Souad--6
February 11, 2013
I don't have any in mind but listening to Spanish songs would help !

Gabriel-S8
February 11, 2013
You can google, "Latin American Talk Radio" and then select from there.There will be several to choose from.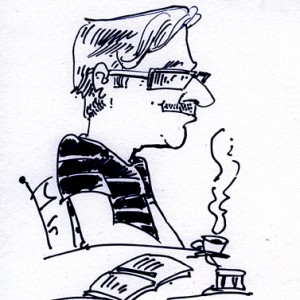 I listen to Pandora radio a lot, and one of my favorite "stations" is the Buena Vista Social Club."

Busca Radio Formula en http://www.radioformula.com.mx. Tienen noticias de nacional, internacional, politicas, cultura, y deportes con audio y transcriptiones. Formula Network se basa en San Antonio, TX, pero muchos del articulos y cuentos son alrededor de Mexico. Creo que sus audiencia mas grande es Mexicano ex-pats viven en Texas.

Mohammed-B1
June 15, 2013