tutorial cost spanish
what is the cost of your spanish tutorials?
Ava Dawn
September 15, 2014
I think the tutor from Buenos Aires, Paula via Skype is $20.00 per hour. I would like to use the service but it's difficult because of my daily schedule. Maybe when my workload will lessen a little bit.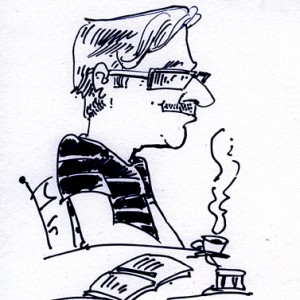 Dan-H24
September 15, 2014
Yes, I think the charge for all of the tutors is $20 per hour.