When should I use 'Yo'?

Bernie-G4
January 5, 2014
When is correct to use 'Yo'? e.g is it 'Yo hablo espanol' or just 'hablo espanol'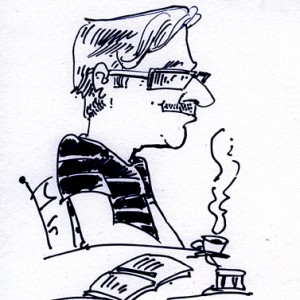 I have had some trouble sorting this out myself. My understanding is that the subjects yo, tú, nosotros, are not necessary because the verb conjugation makes clear who or what the subject is. Sometimes a subject is used to add emphasis, such as "Yo hablo," to stress the fact that the subject, and not someone else, is expressing themselves at the moment. I have noticed that sometimes the Rocket Spanish conversations use a subject, while other times, for no apparent reason, they do not. An example can be found in lesson 6.5. One sentence says "Nosotros estamos corriendo," while another says "Estamos bebiendo la cerveza." My tutor, a native Spanish speaker, tells me that even though the subject is not needed, it is not wrong nor does it make the speaker sound inarticulate, to include the subject. I take this as evidence that language is an art rather than a science, and so does not operate by strict rules, but more with guidelines. If the subject of the sentence is not clear from the context, the subject should be used to prevent ambiguity. This is what I think I know. Hopefully some of the more advanced students here will clarify or correct me.

I am certainly not more advanced than you, Dan, however my girlfriend is from Chile (hence the reason for diving into this beautiful language head first) and she tells me that you are correct. Since Spanish verb conjugations are so specific, the use of the subject is usually optional, and the sentence is correct either way. However, she says, it is often used for emphasis. I'm not quite sure what she means by that, but my sense is that she's saying it inflates the importance, or perhaps ego, of the subject. The humble person might say "Hablo Español" and the proud person might say "Yo hablo Español."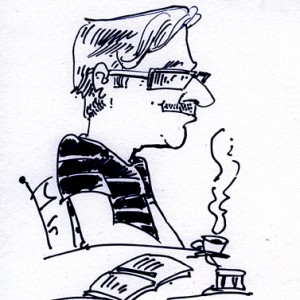 Gary: I envy you in having a Spanish speaking girlfriend. I so wish that I had a native Spanish speaker with whom to converse daily. I think it is the best way to learn a language, short of moving to a Spanish speaking country. I found an article in About.com that points out that otherwise unnecessary pronouns are sometimes used in Spanish to add emphasis in the same way that verbally stressing ''I'' or ''You'' would be used in English. Here is the link: http://spanish.about.com/od/pronouns/a/subject_pronoun.htm

There's no doubt that sharing life with a native Spanish speaker is a huge plus...and a lot of incentive to learn. That's a good article. FYI - in her casual conversations with family members, the subject is usually not used.

Mohammed-B1
January 15, 2014

Mohammed-B1
January 15, 2014
nosotros hablamos espaniol