Does Rocket Languages work in Turkey
i am going to be in TURKIYE for a month and i wonder whether it works outside the united states..
I was able to access the app when I was in Spain last month. As long as you have internet connection, you should be fine.
Yep, and should work on an iPhone or an iPad, too, if you have one.
thank you friends.. by the way I have only android devices coz I am very against apple products... respects...
I've had no problem getting a connection overseas!
Yep,you should be able to do it
As long as you have internet access!
horsegirl1234
June 18, 2013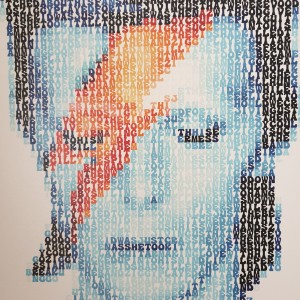 Glad to know there are other non apple disciples. I too use andriod and have had no problems
hi i am living in TURKIYE and everything works perfect!!
maha266
September 15, 2014
it is work everywhere i guess. i visited turkey and it worlds perfectly