is it possible to download all the lessons in a single document
Cliff-H2
September 22, 2015
Can I down load a single document for the whole course or do I need to download each one individually?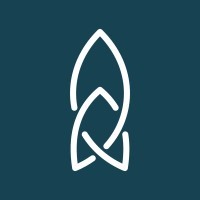 marieg-rocket languages
September 22, 2015
Hi Cliff!

You would need to download each document individually by clicking on the PDF file next to the testing symbols at the top of the lesson.

I hope this helps!

Cliff-H2
September 23, 2015
thanks - I thought as much but was hoping for a shortcut!