point system
Robert-C7
February 4, 2015
I notice there are issues with the point system and forum. Rocket Languages says they are working on it.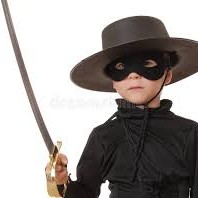 Steven-W15
February 5, 2015
http://members.rocketlanguages.com/Members/Rewards
How is it possible to get 85566 points in one day? wow. Must be a tester?
Seems I have "Rated Motivational article The Art of Spanish Pronunciation"
Well, I don't own the Spanish module but I probably did read that article in German or French.
Weird stuff, eh?
Robert-C7
February 5, 2015
There are certain things, like posting to this forum, where the points are awarded to all languages that you are signed up for (and future languages too) but they only appear on the leaderboard when you actually do something in that language. Still, I don't see how someone gets 85556 points in one day or 335726 points in one week.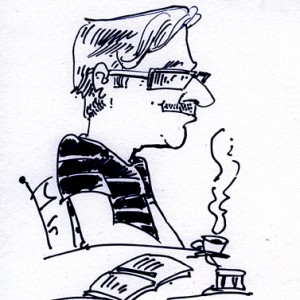 And somehow I got knocked from a solid 4th place on the Spanish Leaderboard down to 8th.
My ratings have been deflated. I demand an investigation!!!
any news? does rocket languages usually keep you all in the dark about site status and problem resolution.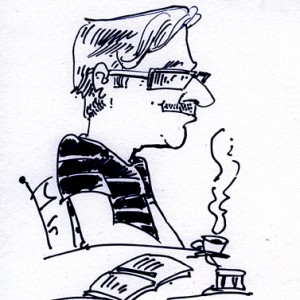 I stumbled onto a review of the Memrise web site yesterday. According to one posting there, they had to take down their leaderboard for a time because some users had figured out how to use bots to artificially inflate their scores. I wonder if that is how Tyler, Naked Banana, and Bike got their high scores in virtually no time.

Also, I notice that this problem was reported to RL several months ago but has yet to be addressed...