points total in my progress not working correctly again

The daily points totals in "My Progress" are not working properly again, the totals are far to high.

SheffieldLass
February 23, 2019
Me too sfpugh. Must be a little glitch.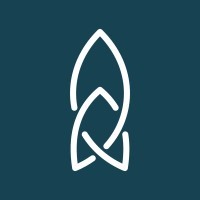 marieg-rocket languages
February 26, 2019
Hi there, 

Thank you for the feedback; do you continue to see the same issue? I can report the problem if it's still going on. 

Kind Regards. 
 

The problem when away after a few days and it was working normally again yesterday.

Tony-S10
February 28, 2019
Its just a time delay issue, no big deal. It has always been like it just not so noticeable.

No, that wasn't it. It has been resolved now but it looked like the 24 hour totals were being aggregated in some way so people in German were getting ridiculously high 24 hour totals like over 20,000 points. The overall totals looked OK though so it was just a display issue in My Progress.
I must admit I didn't try clearing the cache and re-logging in.

SheffieldLass
February 28, 2019
Thanks Marieg,

It was just a short glitch.  All good now.

ChrisM108
October 22, 2019
My totals are also being exaggerated, including today's, but in hundreds, not thousands. 
My totals are also being exaggerated, including today's, but in hundreds, not thousands. 
What language are you studying?
This does not appear to be happening with Japanese.

ChrisM108
October 22, 2019
Hi. Italian. The fault is occasional, and usually sorts itself out after 2-3 hours. 

Alice101
November 21, 2019
I have not gotten this glitch, I'm studying Spanish.

Has been happening in French for a few days now (Dec 2019)
Despite having only an hour available to study over the last few days my points total is still showing at over 12,000!  Clearly something wrong.

Tony-S10
December 10, 2019
Still the usual losers and their cheating methods are not stopping the same old names from being at the top of the board. It is about time the points thing was disabled entirely or limited for some people. Hardly an incentive to sign kids up for a course when people are just gaming the system for points.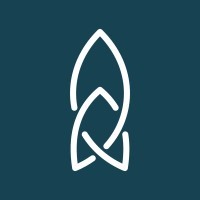 marieg-rocket languages
December 10, 2019
Hi there, 

Thank you for your feedback about the points system; we have gone ahead and reported the issue to our tech support team for their review. 

Kind Regards!
 

Tony-S10
December 10, 2019
Thanks, at the very least they need to figure out how these people are cheating the system to get their names on top each day with unreasonable amounts of points that suggest they have studied more than humanly possible.

There is a problem with the points totals at the moment, so we can't draw any conclusions from the current situation.
However I think it would be quite easy to make a bot to run through flash cards - a completely pointless :-) thing to do.

Tony-S10
December 11, 2019
Yeah there is a problem at the moment, but still the points totals are ridiculous. Even if there is a bot as you say it is limited as to what it can do. I have played around and noticed that once you score 50 points with flash cards it ceases for a few minutes. So clearly people are mass flicking them and the admin people have implemented systems to stop it. Basic mathematics tell you it is impossible for some people to be spending the time on here with the points they accumulate. I would like to see the points to be a rewarding motivator, not a game where people cheat. Try to beat your own average.

 

BarryC7
December 12, 2019
All now looks fine with the points totals.
Thank you guys. You must be so relieved!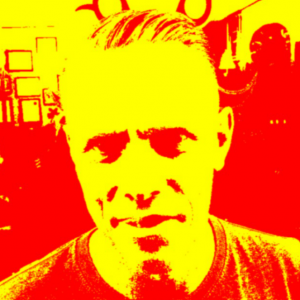 jason-oxenham-ceo
December 13, 2019
Hi all. As Barry noted, the points system has been fixed. The issue led to daily totals not being zeroed out at the end of the day. Hence the large totals that some members seemed to have accumulated.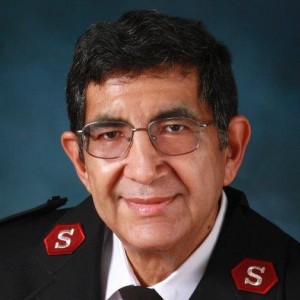 Seems like the daily totals are not being zero out at the end of day again.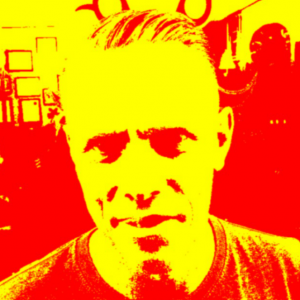 jason-oxenham-ceo
April 20, 2020
Hi Joe - We had a server outage which upset the apple cart a bit. It should be all working fine now. Sorry about that!

pedropedro
April 24, 2020
Personally, I don't take any notice of the points system. I know how well I am doing and I don't care how other people are doing.
Agree with you  to a degree as repeating easy phrases for a high points total is a bit pointless,  But in the early days it can help motivate when all seems hopeless and it can also be a good measurement tool at other times.  For instance, when feeling tired or maxed out at work then aim for 1500 points each day.