print button for spanish platinum
I am taking spanish platinum. Where is the print button for lessons?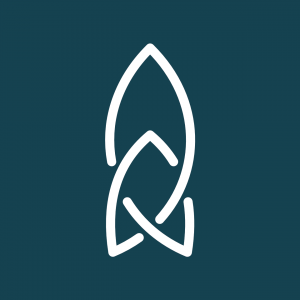 Rocket-Languages
July 12, 2012
Hi Jim, Our apologies for any confusion. You should be able to print the transcripts & extra vocabulary list for the audio lessons using the red PDF icon at the top right hand corner of the lesson. The same icon is also available for the Language and Culture lessons. I hope that helps!