RI Premium Plus Lesson 10.5
Jennifer-K
January 11, 2012
There is a spelling error in the Attivita section of lesson 10.5. Question 2 should read "niece", not "nice"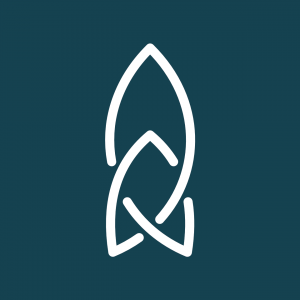 Rocket-Languages
April 2, 2012
Hi Jennifer, Sorry for the late reply - the error in Lesson 10.5 has since been fixed. Thanks for pointing this out to us. All the best!
Clickbank-C1
April 11, 2012
Hi, I can't find lesson 10.5. I have lessons 1.1-8.1 in Rocket Spanish Premium, and lessons 11.1-16.2 in Rocket Spanish Premium Plus. Where can I find lessons 9 and 10? Thanks for your help! All the best, Magdi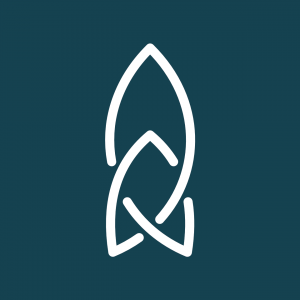 Rocket-Languages
April 30, 2012
Hi Magdi, Sorry for the confusion - this question was about our Italian course so the numbering differs slightly. Lessons 9 and 10 used to refer to other sections which are now not numbered (e.g. MegaGames), hence the gap. However you aren't missing any lessons in between. I hope that helps! - The Rocket Languages Team
gibt es jemand da mit wem ich deutsch reden kann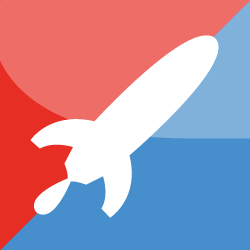 Hallo David, Ja sicher. Schaue im Forum unter "Conversation in German". Du kannst auch ein Thema starten, über das du reden willst. Falls du Fragen hast kann ich sie dir gern beantworten. Viel spaß beim Deutsch lernen. Lieben Gruß Paul
I have problems with WORD game, there is not enough boxes for all letters. When I played a free trial there were fine. Could you help, please! Thanks in advance!
Hi In premium plus, lesson 10.2, j'ai perdu mes bagages, Fifth sentence, eric says.... Que j'attends "prés" du tapis.... Should it not be... " près" du tapis Is this a typo?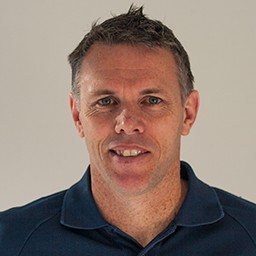 jason-oxenham-ceo
September 9, 2013
<p>Hi all - Please post language specific questions in the appropriate language section of the forum. They will get addressed more quickly there! Thanks<br></p>