Single space between paragraphs
george-gmh
February 10, 2015
Does anyone know how to single space between paragraphs?
George
Hi George! Yes, I know. Use shift+Enter.
like this


I have a question too. With the new forum, how can I type a smiley?
Typing colon+parentheses does not work. Before it would generate a nice yellow happy Mr. Heureux/Glücklich
:] :}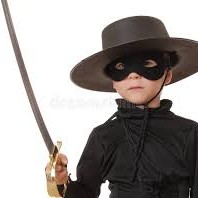 Steven-W15
February 11, 2015
Thanks, Jason - I definitely prefer the single spacing.