The addition of Rocket Hebrew in the near future...
Will--70
September 10, 2015
I would love to learn Hebrew using your teaching method. Is there a Rocket Hebrew language course coming soon?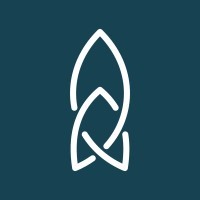 marieg-rocket languages
September 11, 2015
Hi Will,

Thanks for your email and your interest in Rocket Languages. Unfortunately we do not currently have any plans to develop a Hebrew language course I'm sorry, but I will let the Product Development team know that it has been requested.

All the best with your language learning!


I would like to learn Hebrew. I hope you would consider developing a course.
BengalCatLady
April 6, 2017
In the absence of a Rocket course, I can recommend the courses on duolingo - which include Hebrew.  They are nowhere near as comprehensive as on here, but they are free and simple to use and surprisingly effective for learning.  Maybe something to start you off until a rocket course comes along.