Unable to start post on Introduce Yourself
naomi-t2
October 28, 2013
I can't start a post on Introduce Yourself.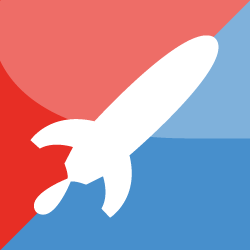 Rocket-Languages
November 1, 2013
Hi Naomi, thank you for your post. My apologies, but unfortunately the Introduce Yourself section has been locked for new threads I'm sorry. However, I'd still encourage you to add a post to one of the threads already on that page. I hope that helps!
there is also a language exchanges topic in the general forum. take look at it
I also am not able to make a post to I am new. I read where new people are blocked, why is that?
I will just greet you here, Manson, welcome!  Best of luck to you and stay motivated!