What Happened To The Mega Vocab game?
Is the Mega Vocab game gone?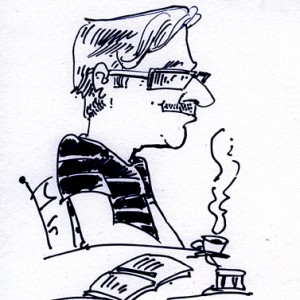 I see Mega Cards beginners and advanced listed under games in the Premium level. Are those the ones you are looking for?
I have never seen these Mega Cards for French since I purchased the RF 1-3 levels in late 2012, although I saw references to them in the forum, so I'm guessing that they haven't been there for a long time (or maybe, there never was one for French).
Robert-C7
January 5, 2015
I see MegaCards Beginners and MegaCards Advanced for Spanish and Chinese Premium levels. They do not appear at the more advanced levels.
Ah, you're right! My bad. The Mega Cards are there on Level 1 French under games, but not on Levels 2 & 3. Maybe Mega Vocab is something else?
There used to be a game called "Mega Vocab" or something, and it was very much like the Rosetta stone thing where it showed you pictures and you had to match the words to pictures. I think it was a separate download or something. It looked like this: http://www.learningfrencheasy.com/mypictures/rocket%20french%20screenshot2.JPG
I'm just getting started. Lesson 1, facial expressions is a little confusing to me here. I don't really see a change in expression in the signer's face. Especially in the practice contrasted signing of sad and happy. His expression is dry throughout. There seems to be no change anywhere.
Hi all, Yes, those games used to exist in a downloadable format but now that the web games are available, they are no longer supported. Here is where the question was already answered and I believe that applies to all languages. http://members.rocketlanguages.com/your-community/chinese-feedback-and-comments/i-cant-find-the-megagames#comment-28372 Jason