Would love to see android auto support in the app

tenletters
March 20, 2022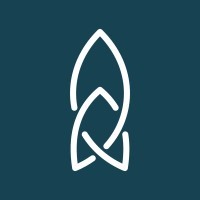 marieg-rocket languages
March 21, 2022
Hi tenletters, 
Thank you for your comments. You do have the option to move forward/backwards with the app; there is an arrow in the bottom left hand side of the screen when the audio is playing, you can click on the arrow and there you'll see the options to move the streamline. 
Kind Regards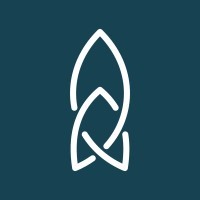 marieg-rocket languages
March 22, 2022
Hi tenletters, 
Please note that Android Auto is an app in itself, and so it is not up to our developers to make it avaiable there; if you check the Android Auto webpage, you can see the list of what other apps you can access from within it. 
If you would like to, you can download our Audio lessons from a browser (in a desktop/laptop), as an MP3 file and save it in a CD or flashdrive; then you should be able to play the audio lessons while in your vehicle. 
Kind Regards.