Flash cards and games
Suzanne-M3
January 15, 2017
How do I access flash cars and games?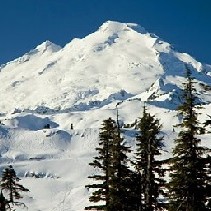 Diana-S1
January 16, 2017
The games were removed during a major upgrade at least a year ago.

The flashcards are easy to find.  At the right side of the Dashboard are one to three levels (depending on what's purchased) of the language.  Click to open one of them, and the bottom option is Flashcards.